Skip to main content
Choose us as your charity of the year. We will work with you to see how you can best engage your employees, organise your fundraising events and get involved with your local community!
St Paul's School
We are honoured and privileged to be chosen by St Paul's School to be their local charity of the year 2017/18. We are looking forward to working with their charity committee to raise much needed funds for our work with children in the local community.
Marks and Spencers
We were nominated the Charity of the Year by the generous staff at Marks and Spencer's Foodhall in Queen's Park who raised over £2,800 from their 5p bag sales and other fundraising activities.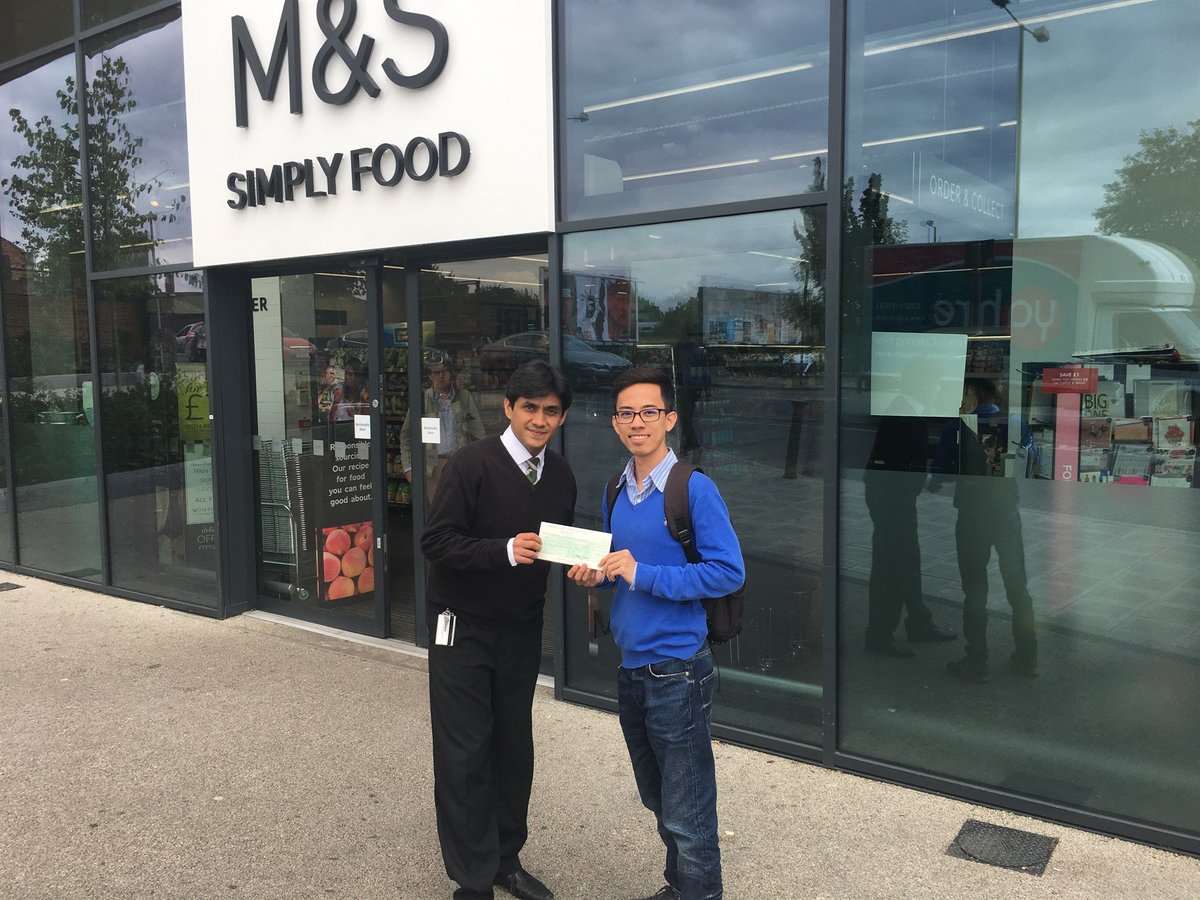 LSE Raise and Give Society
We were also nominated the Local Charity of the Year 2016/2017 by the LSE RAG. They raised over £13,000 from Freshers' Week and over £3,000 from their 'RAG Gets Lost'. We are so grateful.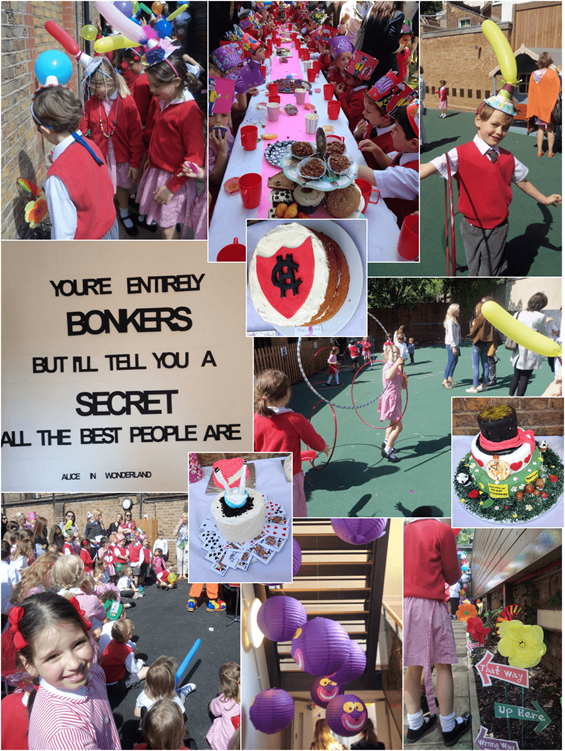 Chepstow House School
We thank the school for their fundraising effort. As their chosen charity of the year 2014/15, Chepstow House school raised over £52K through various events and activities for our charity which enabled us to open our third Butterfly Saturday Reading school bringing literacy to more disadvantaged children in London.
Image: Chepstow House school during the Mad Hatter Tea Party