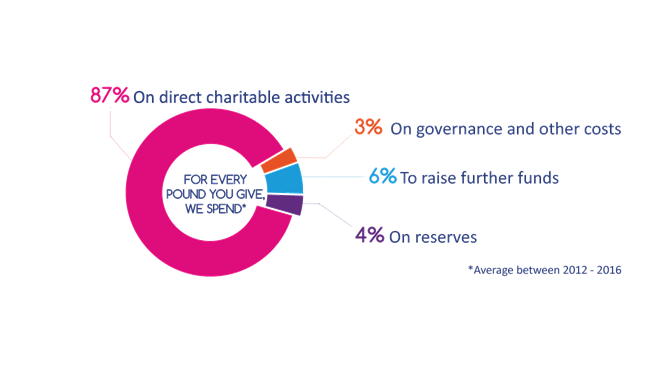 It costs £245 per child per term for our Butterfly in-school programme. That is £12.25 per hour for at least 20 hours.
For our Butterfly Saturday schools, they cost around £80,000 per year to keep them open for at least 400 pupils. This comes to around just £200 per child per year: a low cost to disconnect educational disadvantage from social and economic disadvantage.
Finally, it costs £444 to recruit and fully train a volunteer to become a Butterfly Practitioner!
PLEASE NOTE: The figures on this page relate to averages between 2012 and 2016